Az Azerbajdzsáni Diplomáciai Akadémia ösztöndíja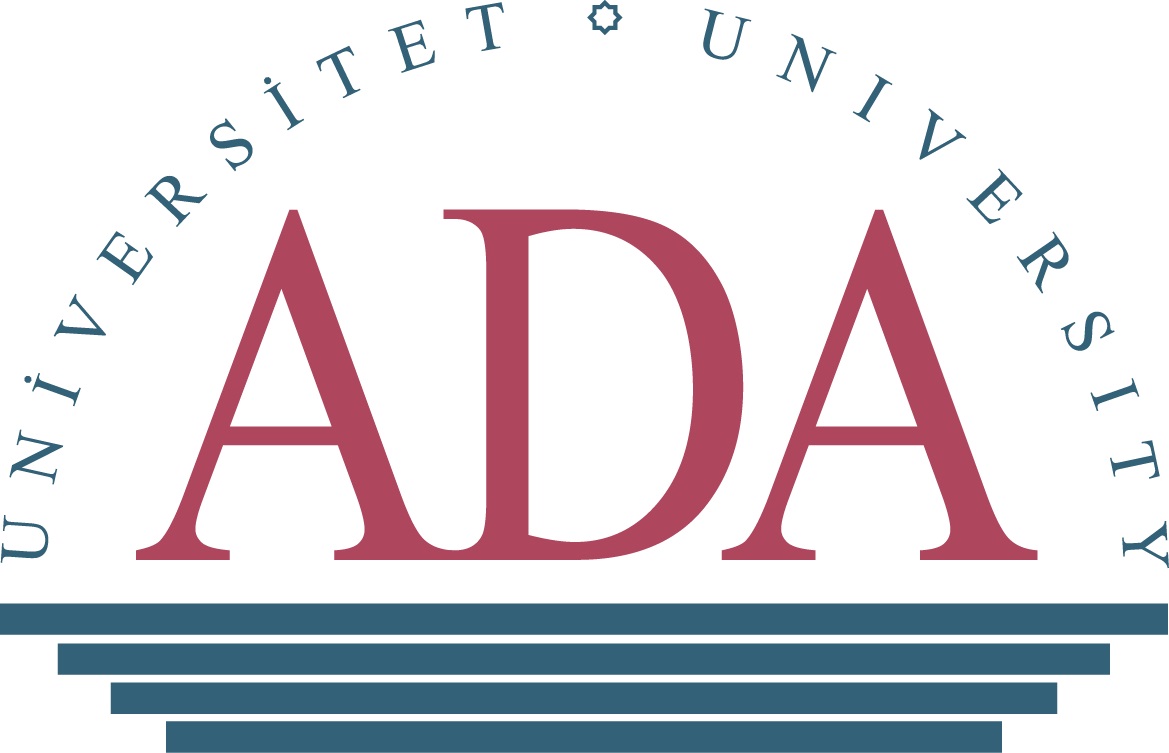 Az egyetem angol nyelvű BA és MA programokat kínál, valamint a 3. évfolyamtól szakmai gyakorlati lehetőség is elérhető. Az Alimardan Bay Topchubashov program keretében a nemzetközi hallgatók számára ösztöndíjat biztosítanak, ennek folytatása a későbbiekben a tanulmányi eredménytől függ.
A jelentkezés határideje 2020. május 31.
További részletes információ a www.ada.edu honlapon található, illetve a jelentkezés is ezen a honlapon keresztül történik (www.ada.edu.az/apply). A felhívás részleteiről a csatolt melléklet ad bővebb tájékoztatást: 
ADA UNIVERSITY INTERNATIONAL FELLOWSHIP PROGRAM NAMED AFTER ALIMARDAN BAY TOPCHUBASHOV.
This fellowship program is granted on merit-based to the international students applying to ADA University Undergraduate and Graduate programs. Provision Covered by the this Fellowship program is tuition fees only. The application deadline for this Scholarship Program is May 31, 2020.
Note: All applicants must complete and submit ADA University online application form www.ada.edu.az/apply before May 31, 2020. For more information, please check the link: https://www.ada.edu.az/en/admissions/financial-aid#block-326
About ADA University
ADA University is a world-class university dedicated to preparing innovative global leaders in a thriving environment. The University is a state higher education institution engaged in the delivery of undergraduate and graduate degree programs in addition to the advancement of research. ADA University includes four schools School of Public and International Affairs, School of Business, School of Information Technologies & Engineering, and School of Education.
Mission
Our mission is to cultivate highly intellectual solution providers who are closely collaborating, efficiently communicating members of the global community, possessing ethics and a sense of citizenship.
Vision
We continually strive to be a world-class university in Azerbaijan with the excellence of "müəllim and alim" embedded into an innovative learning culture.
Diversity
With students, faculty, and staff from 46 countries around the world, diversity illustrates one of our core values. International representation creates a stimulating environment and learning happens everywhere around us.
Location
Baku and ADA University are both a living laboratory at the crossroads of the ancient Silk Road, where East meets West. Conveniently located in central Baku, ADA University was conceptualized as "From Exchange of Goods to Exchange of Ideas". In this thriving, cosmopolitan city and university, students feel they are part of a groundbreaking, transformational change in Azerbaijan as ADA University quickly becomes a new element in national identity and on the international map. ADA thrives in concert with this capital city of Azerbaijan.
 ADA University offers the following programs:
UNDERGRADUATE PROGRAMS
• Business Administration
• Economics
• Computer Engineering
• Computer Science
• Information Technology
• International Studies
• Public Affairs
GRADUATE PROGRAMS
• Business Administration, MBA in Finance (dual degree with MGIMO University)
• Business Administration, MBA
• Diplomacy and International Affairs
• Public Administration
• Education Management
• Teaching and Learning
Computer Science and Data Analytics ( with George Washington University, USA)
To learn more about the university please check the link:  https://www.youtube.com/watch?v=QhPXOf85KUA
For more information regarding the program and admission process, please check our website: www.ada.edu.az
Look forward to hearing from you.
Thank you immensely for the support,
Best Regards,
Aytakin Huseynova 
Manager
University Recruitment
Office of Admissions and Student Records
ADA University
61 Ahmadbey Aghaoghlu Street
Baku, Azerbaijan, AZ1008
Tel: (+994 12) 437 3235 (326)
Fax: (+994 12) 437 3236
E-mail: ayhuseynova@ada.edu.az, Web:    www.ada.edu.az
Join ADA University '100 New Partners for Growth' Campaign!